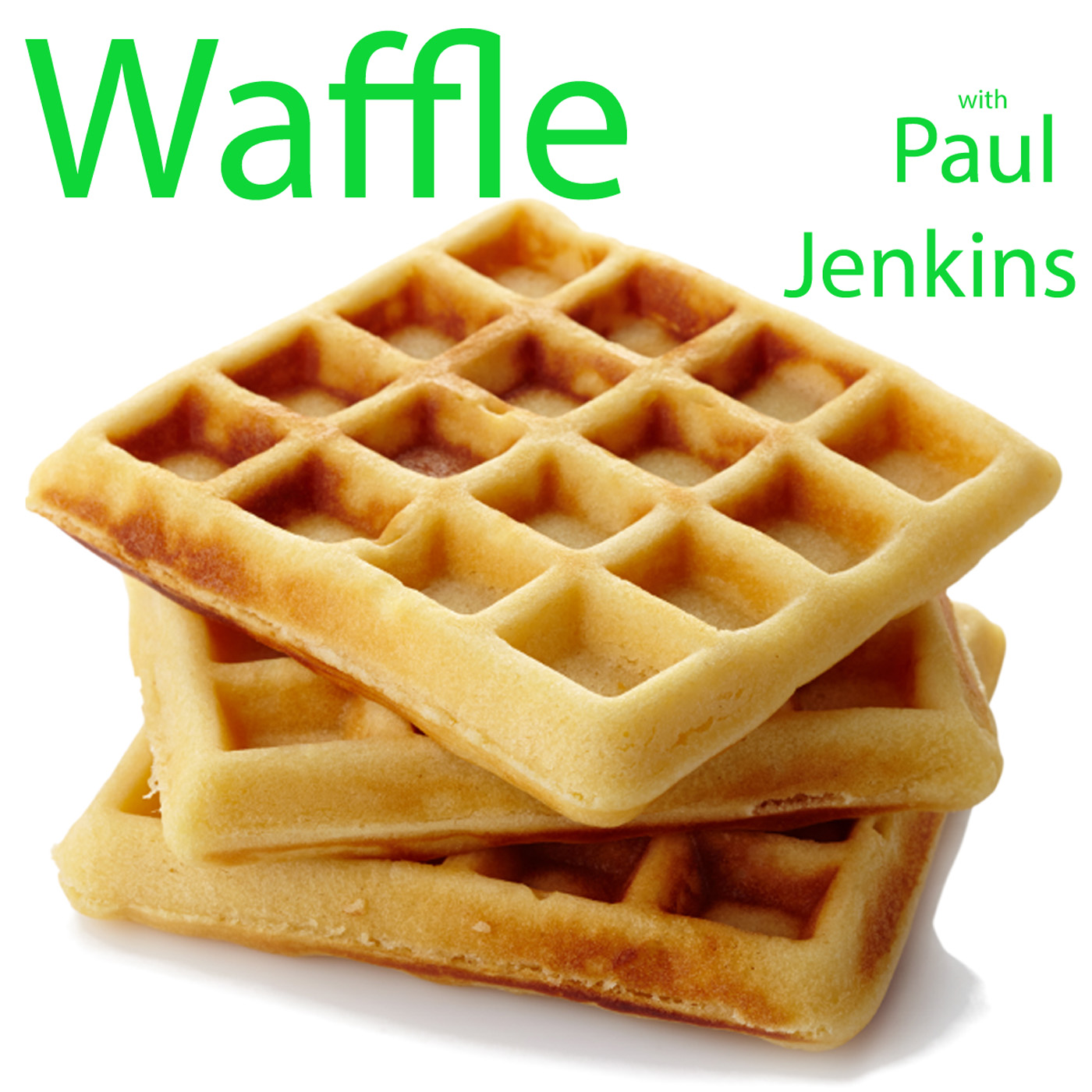 This week Paul is back out on the road talking about fascinating new work from the Empathy Lab who are working with schools to encourage reading for not just literacy but also social awareness and empathy.
He talks to teachers in Wales who are integrating the programme into their curriculum and the team behind the project.
First broadcast on Rossendale Radio 02.02.20.