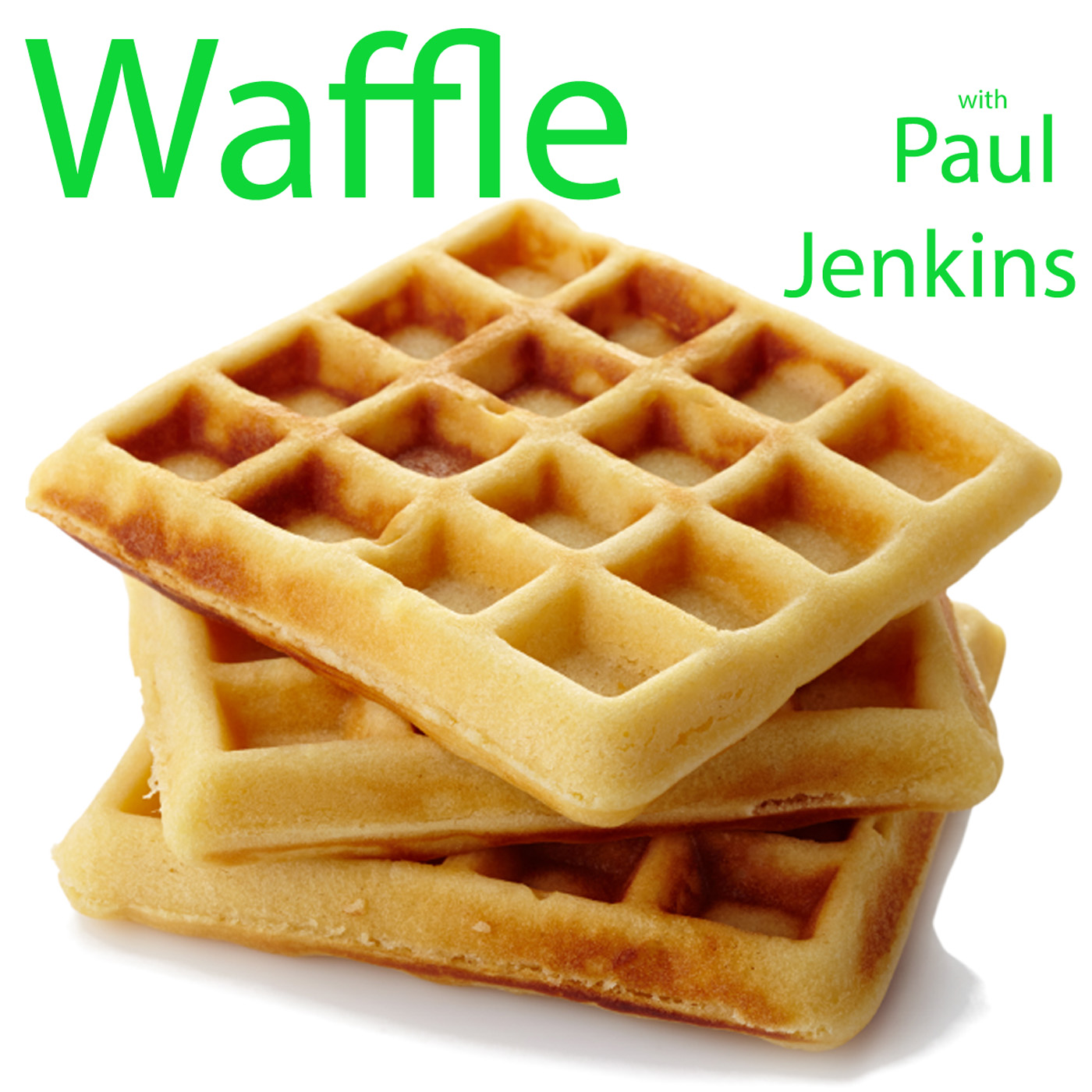 This week Paul talks to fellow poet Steven Taylor about how he approaches his poetry and the performance elements.
Bonus feature is a never before heard segment on Zambian teacher and inspirational singer songwriter Milz.
Interview with Steven Taylor first broadcast on Rossendale Radio 20/10/19.
Song by Milz used with kind permission.